History
h
Carman School was started in 1961, the school has served lakhs of students achieve their dreams of quality education.
With 50 years of existence, the school has seen momentous growth. Begun in a small campus, it has grown to three school wings, and has large play grounds of its own. Over its five decades of running, the school has produced meritorious students excelling in different areas of society.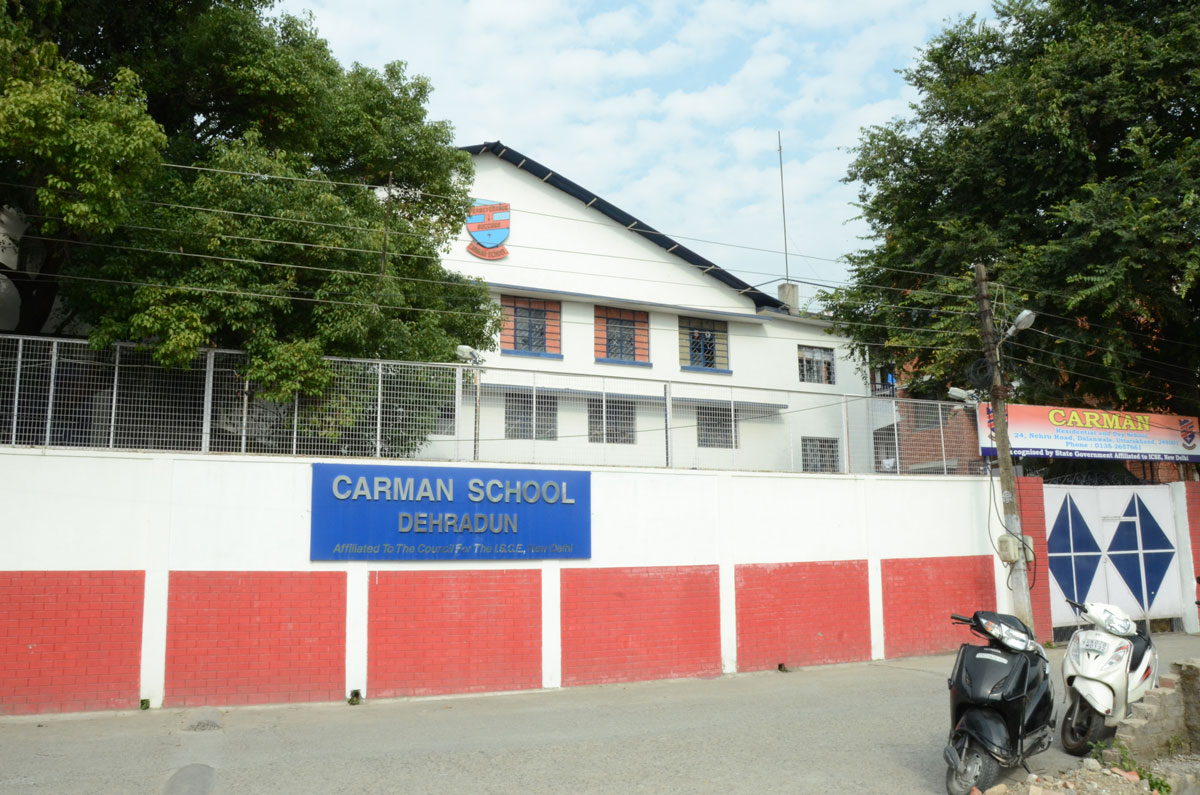 Founders
f
"Perseverance is success" is not only a phrase but has become a way of life for the entire Carmanian family since 3rd March 1960. On this momentous day, "The Valley School" commenced in a small room in the lush green valley of Dehradun by a visionary Mr. A.G. Carbery. A year later, with the marriage of his daughter Jennifer Carbery to Ivan Mann, the school was renamed as Carman School. The name was given after taking the first three letters of each surname, i.e. Car from Carbery and Man from Mann.
These two great educationists built two well known schools over a period of forty years and have also been responsible for the spread of education in the Doon Valley by providing and developing new educational institutions. Beside developing new educational institutions, they also contributed in many diverse ways to the educational fraternity.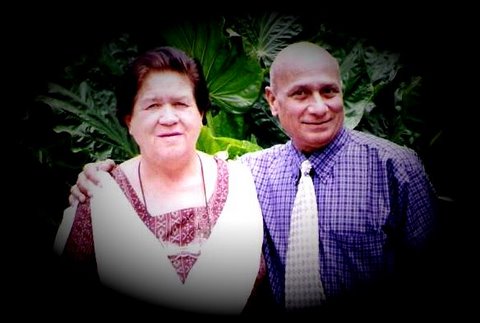 Aims & Mission Statement
m
Carman School's Aims for our Students:
To provide a safe and caring environment based on trust and mutual respect
To give students the equal opportunity to develop their academic and applied studies, creative talents and leisure interests
To raise aspirations so that everyone strives for success
To help establish self-confidence, self-motivation and self-discipline
To encourage pleasure and pride in one's own and others' achievements
To provide a rich and stimulating learning environment and a curriculum that meets the needs of all our learners
To provide teaching to the highest standards
To promote a capacity for independent learning and the motivation to use that capacity
To identify individual needs and offer the opportunity to succeed to all
To provide the highest possible level of care and access to support that is appropriate and effective
To offer a wide range of experiences beyond the formal curriculum
To celebrate all excellence and achievements
To prepare students for the opportunities and responsibilities of adult life and local and global citizenship
To promote an active involvement in caring for the environment of the School, the local community and the wider world
To encourage participation and teamwork
To encourage the interest and involvement of parents, Governors, industry, commerce and the community in the life of the School and furthering the success of our students
Carman School's Aims for our Staff:
To create a positive, dynamic and supportive working atmosphere
To create opportunities for personal development and advancement
To create an open environment where the aspiration is always towards excellence
To promote a culture of innovation and development
To celebrate the excellence and achievements of all staff
To create a climate of strong and effective communication and professional accountability
Mission Statement:
The pursuit of excellence - in all that we do and all that we aim to achieve